Over 20 years of Advocacy & Information
The Center for US Ukrainian Relations (CUSUR) is a bipartisan American organization that advocates for a strategic partnership between the United States and Ukraine.
Learn more about our roundtables, dialogues, forums and briefings.
Calendar of Events | 2023
See program for more information about each event.
US-UA Security Dialogue XV
FEBRUARY 28, 2023
Taking Measure of Ukraine's Defense Capabilities/Need After a Year of War
WASHINGTON, DC:  National Press Club
US-UKRAINE BUSINESS NETWORKING SERIES FORUM XI
APRIL 26, 2023
"Let the Reconstruction Process Begin - But Who, What, How, When, Where"
NEW YORK, NY: Ukrainian Institute of America
US-UA WORKING GROUP YEARLY SUMMIT XI
JUNE 14, 2023
Providing Ukraine with an Annual Report Card Amidst War Part II
WASHINGTON, DC:  University Club
US-UKRAINE ENERGY DIALOGUE VIII
AUGUST 28, 2023
Assessing the Damage Inflicted by RU-UA War on the Energy Resources of Ukraine
KYIV, UKRAINE: ACC Ukraine/Vul. Amasova 12
UA Historical Encounters Series Event VII
SEPTEMBER 16, 2023
The Heart of Eastern Europe Revisited - A Look at Contemporary Lithuanian-Polish-Ukrainian Relations
NEW YORK, NY: Ukrainian Institute of America
OCTOBER 12, 2023
Forging A Strong Yet Forbearing National Identity - Future Efforts
WASHINGTON, DC: Rockefeller-Peterson Hall/1777 F Street
Highlights and photos from a few of our most noteworthy events over the years.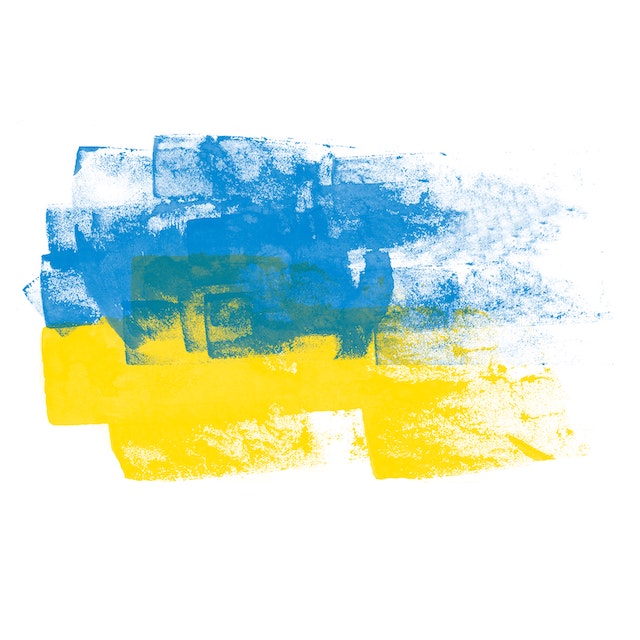 Ukraine's Quest for Mature Nation Statehood Roundtable - XII
Highlights from RT XII: PL-UA & TR-UA
Read More 
Washington, DC
 Oct 19–20, 2011
Former US National Security Advisor Zbigniew Brzezinski's featured remarks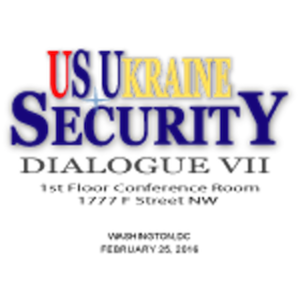 US-Ukraine Security Dialogue - VII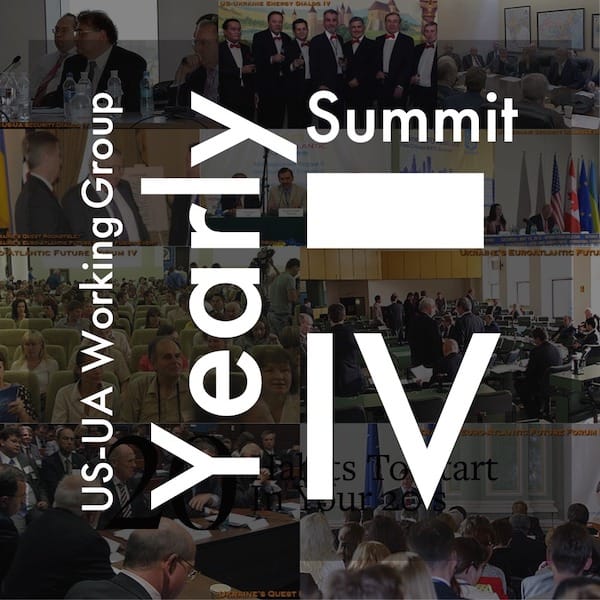 US-UA Working Group Yearly Summit - IV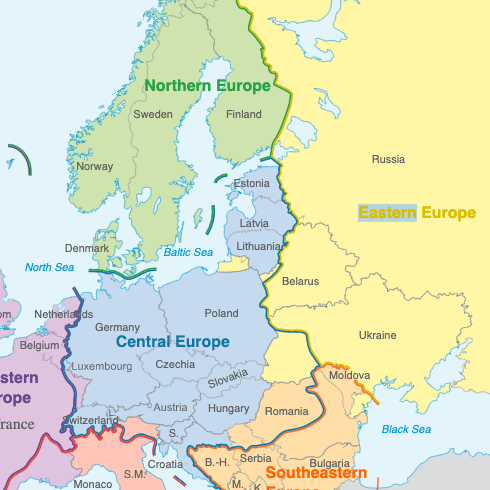 UA HES Special Event - Contested Ground/The Legacy of the Second World War in Eastern Europe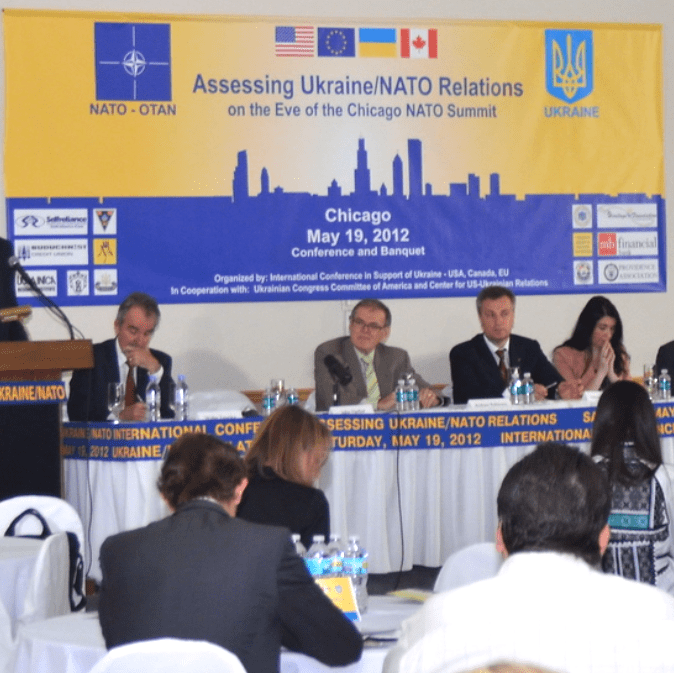 US-Ukrainian Security Dialogue - III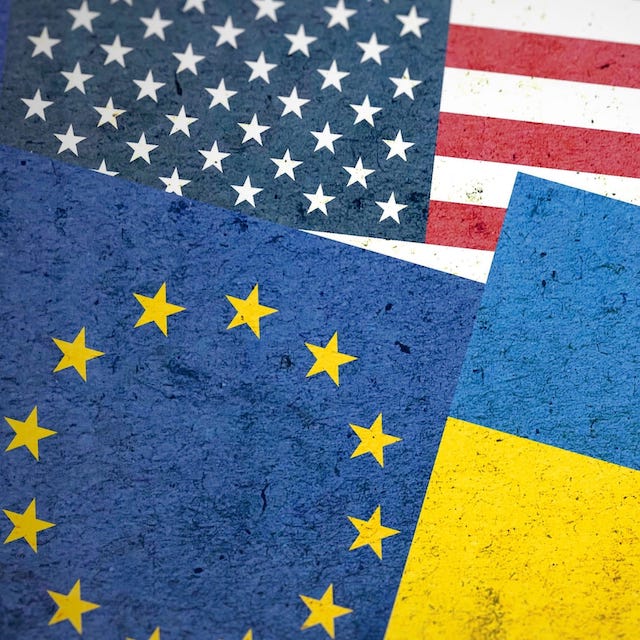 Ukraine's Euro-Atlantic Future: International Forum VI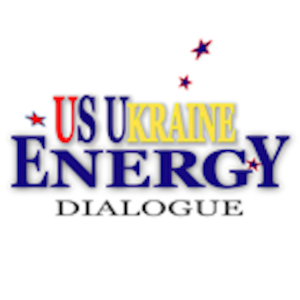 US-Ukraine Energy Dialogue: III
We are grateful for the support of our key patrons and the many others who have supported us over the years.